LATEST PUBLICATIONS
---
---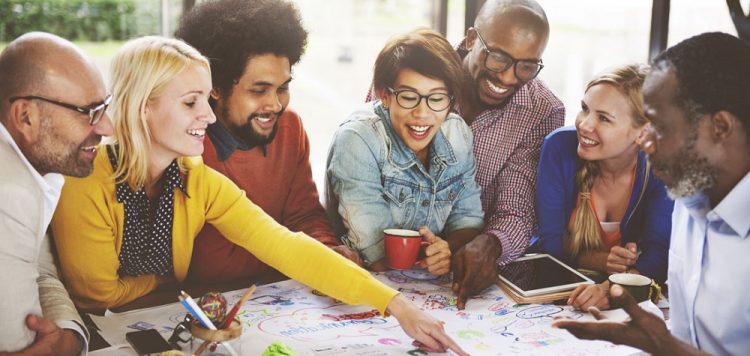 4 Tips for Better Diverse Team Communication
February 13, 2018
A very good friend of mine, who is of Polish decent, was reading an article in Polish next to me and pointed to a name referenced repeatedly, that being Michał Anioł. She looked up at me peering over her shoulder […]
---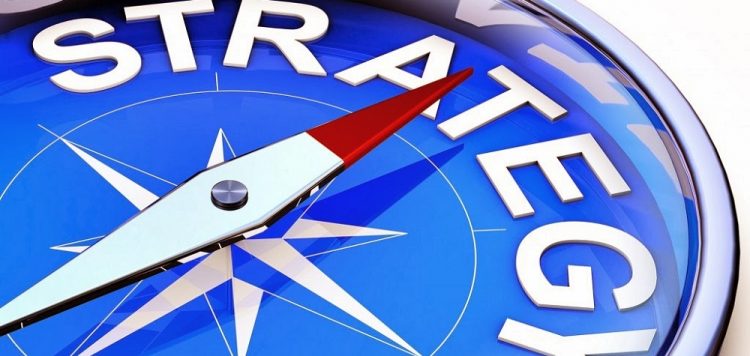 What's the Key to Talent Retention? Human-Centered Approaches, Says SHRM/Globoforce Report
February 5, 2018
HR leaders are using human-centered approaches in the workplace, which may help resolve retention, recruitment, and culture management challenges, according to a new report released by Globoforce®, a provider of social recognition and continuous performance development solutions, and the Society […]
---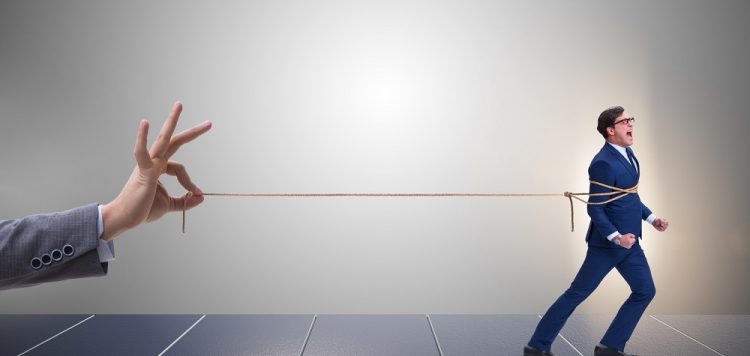 To Be or Not to Be: Is Retention Becoming Obsolete?
February 1, 2018
Employee retention is one of the most important factors contributing to the growth and success of a company. Or is it? For decades retention has been viewed by HR professionals as one of, if not the leading health-indicator of an […]
---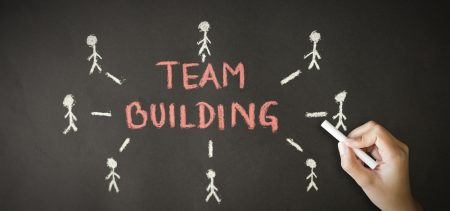 Development & Evaluation, Engagement, Research, Software
Is Team Building the Secret to Improving Engagement?
February 14, 2018
Ere Media
There are myriad factors that influence the productivity of any given organization. Employee engagement is one of the most crucial, thanks to its direct relationship to productivity. Organizational strategies and tactics implemented by progressive, productivity-minded HR executives can have a […]
---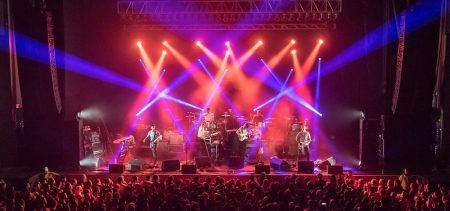 Development & Evaluation, Employee development
How HR Can Be the Rock Star of Employee Experience
February 13, 2018
Ere Media
In 1981, James Hetfield, an unknown vocalist and guitarist responded to an advertisement posted by drummer Lars Ulrich in a local newspaper. From this meeting, Metallica was born. As a huge fan of Metallica, my ears are still ringing from […]
---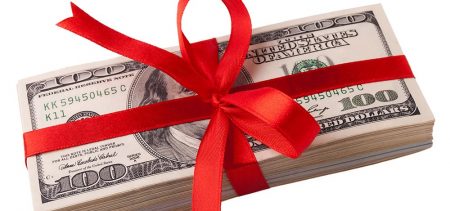 Development & Evaluation, Employee retention, Research, Software