LATEST PUBLICATIONS
---
---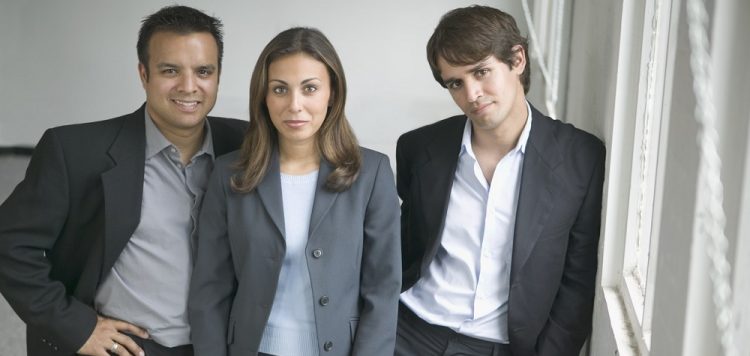 How to Manage Work Relationships Between Millennials and Gen Z: A guest post
October 3, 2017
Today's post is by Lucy Benton, a young writer, living among the population about which she writes. I think you will find this post interesting. Work is a dynamic place, uniting a lot of people working together as a team. […]
---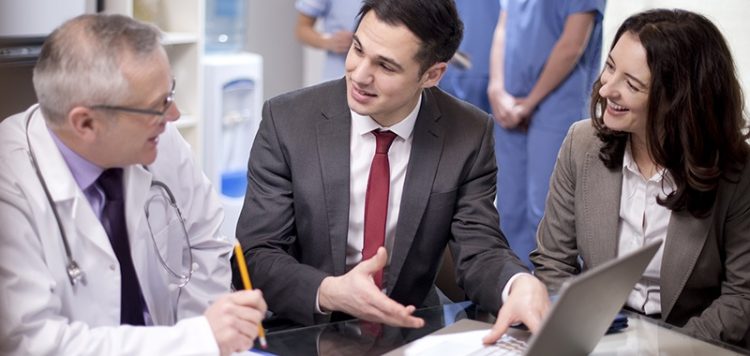 Employee healthcare premiums outpace employer contributions
September 20, 2017
Continuing on a six-year run, annual employer-sponsored health insurance premiums for family coverage rose by an average of 3% this year to $18,764. The 2017 Employer Health Benefits Survey, a benchmark Kaiser Family Foundation/Health Research & Educational Trust (HRET) study, […]
---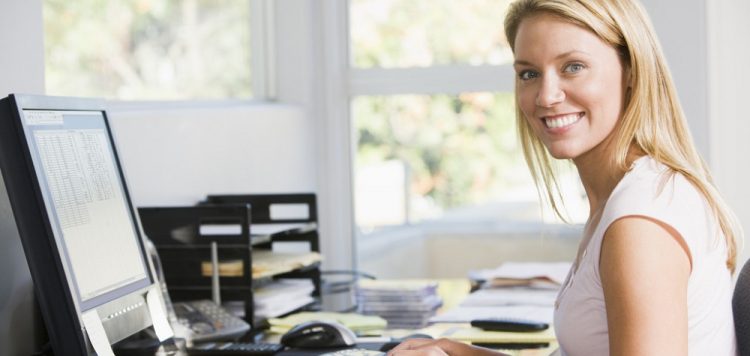 Your Career Q&A: 5 Steps To Making Positive Changes in Your HR Department
September 12, 2017
Here's what to do when you want to make big changes in your work group and you need to get everyone on board with your ideas. Best-selling author Martin Yate, a career coach and former HR professional, takes your questions […]
---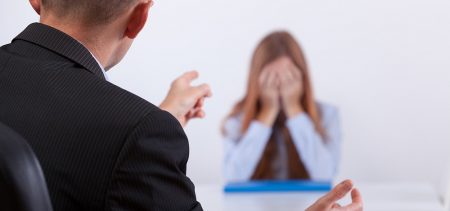 Development & Evaluation, Feedback
---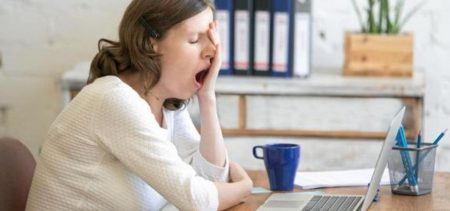 Development & Evaluation, Feedback
Is Your Feedback Making People Tired?
October 12, 2017
Ere Media
People can't fix what they can't see. From time to time, it's our job as managers to see for them. By providing eye-opening feedback, we eliminate some of the tunnel vision that keeps others from recognizing their personal or professional […]
---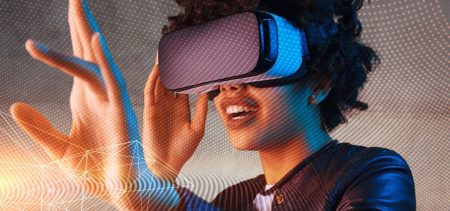 Development & Evaluation, Engagement
Virtual Reality: A Call for HR Creativity?
October 12, 2017
Spark
Virtual reality is the "next big thing" in the workplace. As noted by Joshua Davidson on Medium, this technology is already making its way to gaming platforms, but aside from occasional outliers — NASA, for example — it hasn't inspired […]