LATEST PUBLICATIONS
---
---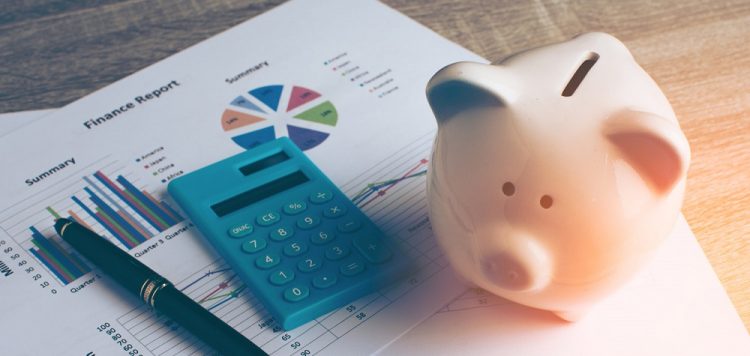 What if you Paid Your Employees to Be Financially Savvy?
April 17, 2018
"According to a recent study, 78 percent of full-time U.S. workers are living paycheck to paycheck and 71 percent said they are now in debt. Leading HR software provider BambooHR strongly believes that having good financial health is critical for […]
---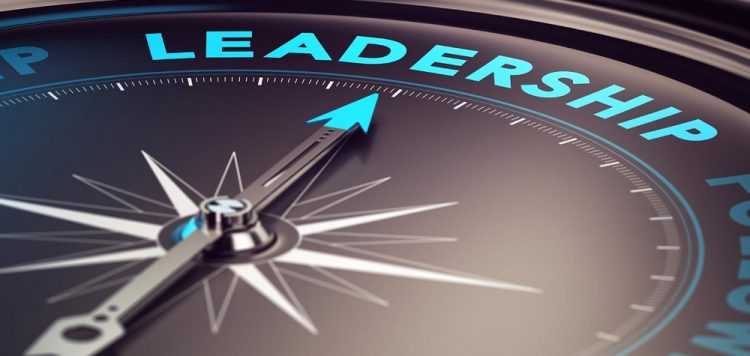 Developing Great Leaders: The Human Workplace Perspective
April 11, 2018
Being a leader within a workplace is about more than having an enviable title and corner office. There are opportunities that the leaders identify and use to get to where they are. There are years of dedication, long hours, and […]
---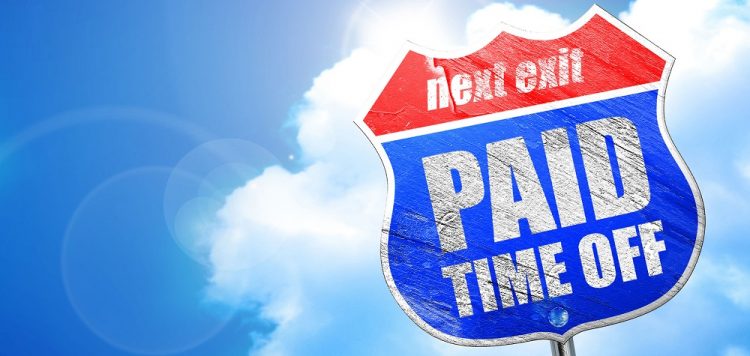 How Does Paid Leave Help Employers?
April 4, 2018
Paid leave can be any type of leave that an employer offers to employees with pay. It includes things like sick days and vacation days, but most of the time when we're discussing "paid leave," the context is leave that […]
---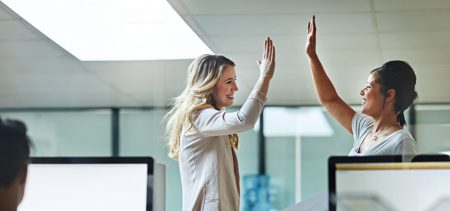 Development & Evaluation, Engagement
Turning Passive Candidates into Active Ones
April 20, 2018
HR Hero
In yesterday's Advisor, we noted that passive candidates may be a great resource to try to fill vacant roles. We reviewed several ways to try to find these candidates. Today, we'll take a look at how to entice a passive […]
---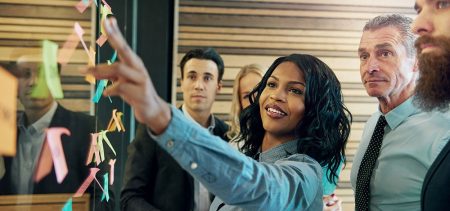 Development & Evaluation, Employee development
How to Prepare Employees for Leadership Roles
April 19, 2018
HR Hero
How do you help your new managers succeed? The last thing you want is for a new leader to fail and let down other employees. Clearly, that situation is no good for anyone. But not all employees who take on […]
---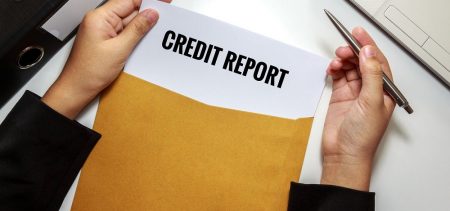 Fair Credit Reporting Act – Employment Law Basics
April 19, 2018
HR Hero
The Fair Credit Reporting Act (FCRA) does far more than regulate the exchange of consumer credit information. You need to understand how it applies to employees and applicants in order to ensure compliance. Below is a general summary of your […]