LATEST PUBLICATIONS
---
---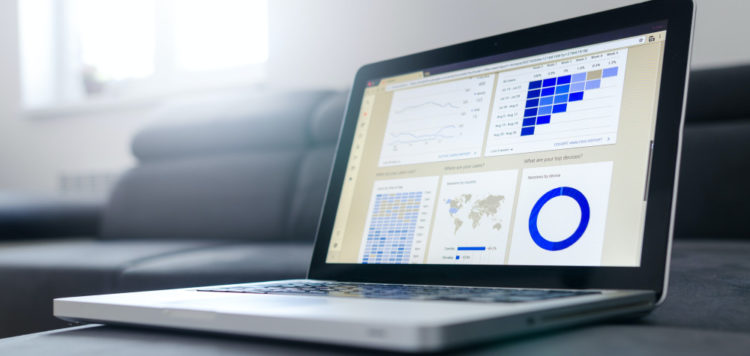 Glassdoor breaks down ratings, salaries by employee demographics
February 19, 2021
Glassdoor's announcement comes just months after it began inviting workers to rate employers' diversity and inclusion efforts. Several studies, including a 2019 report from ZipRecruiter, show that job seekers want to know whether a prospective employer values DEI, and that […]
---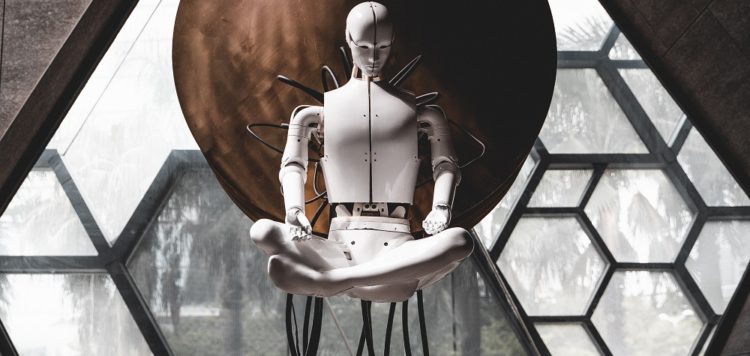 Algorithms Follow Rules – People Don't. See you in Court?
February 12, 2021
Laws are a set of rules. Algorithms are a set of rules. They ought to work the same? If laws can run the world, then so can algorithms. Yeah, not so much. Here's how law actually works. First, the legislature […]
---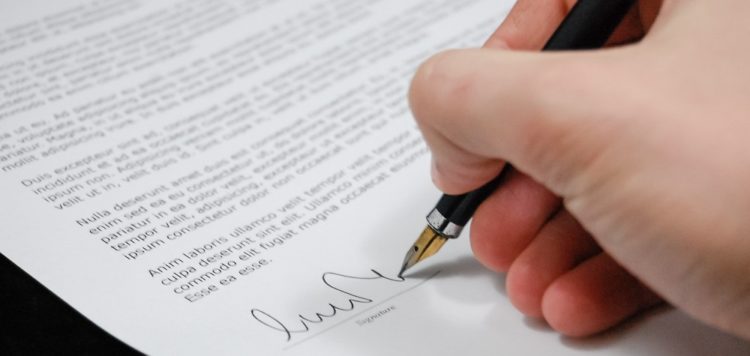 Is a New Employee Required to Have an SSN?
February 4, 2021
When hiring a new employee, most employers understand that national origin is a protected class that cannot be discriminated against. They also understand that they are required to use the I-9 process to verify work eligibility in the United States […]
---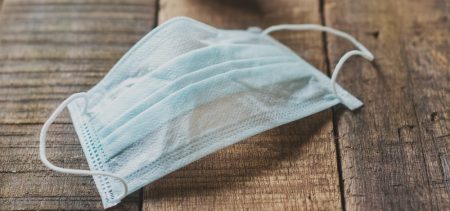 Development & Evaluation, Engagement
Move Over Recruiting, Workplace Safety Is Now the #1 Priority
March 1, 2021
HR Hero
According to a new survey conducted by Oasis, a Human Resources (HR) services provider, ensuring a safe work environment amid COVID-19 is the top priority among business leaders. Workplace safety is emphasized more than other important business considerations such as […]
---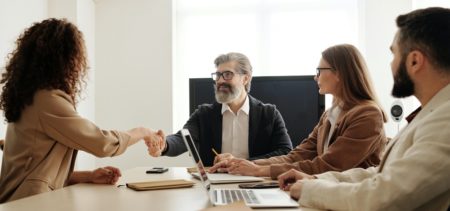 Communication, Development & Evaluation
---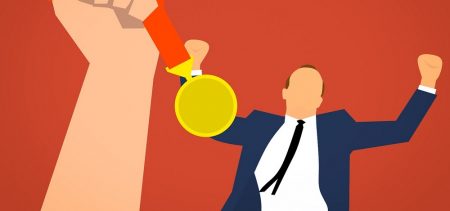 Development & Evaluation, Employee retention
How Flexible Rewards Programs Boost Employee Engagement
February 26, 2021
SHRM
Whether it's work schedules or health benefits, employees prefer to have options rather than a blanket approach imposed by their employer. The same is true with employee achievement rewards, which recognize employees for their successes—and by doing so, help to […]
---