LATEST PUBLICATIONS
---
---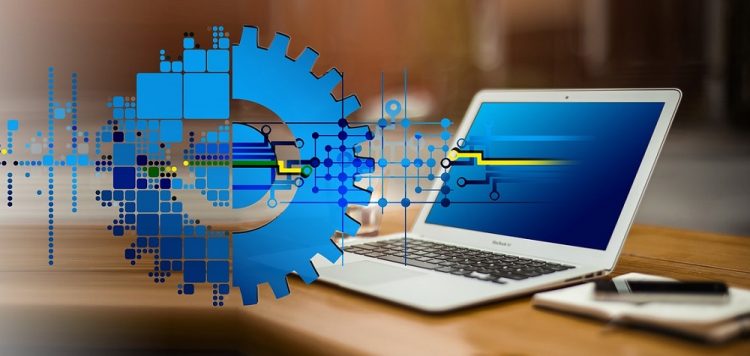 The Latest Trends in Job Boards and Recruiting Automation
September 17, 2019
As a talent acquisition (TA) professional, having a robust talent pool will make your life easier when trying to find that purple squirrel, but having the technology in place to find top talent is equally as crucial. Are you up […]
---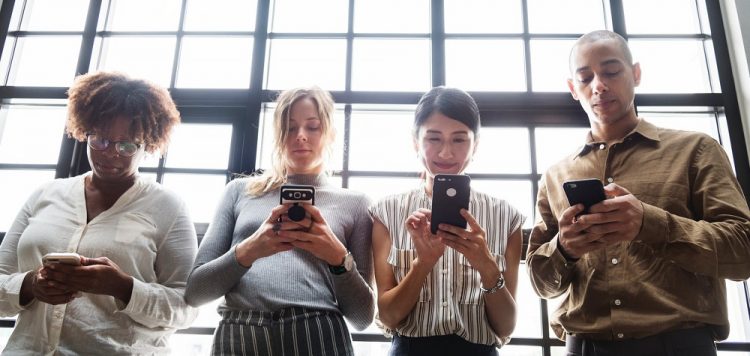 What Are Jobseekers Hiding on Social Media?
September 12, 2019
If you're using social media to recruit jobseekers, be warned that these potential employees may be hiding things from you in order to seem like the ideal candidate. According to a new survey conducted by employment screening agency JDP, 43% […]
---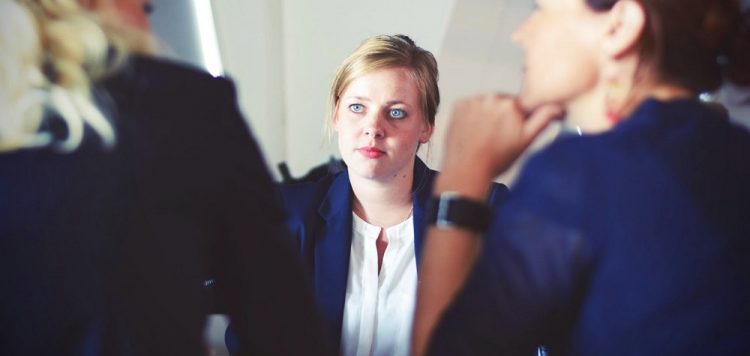 Want to Make Smarter Hiring Decisions? Stop Ghosting Candidates
August 22, 2019
When dealing with a labor shortage, employers will pull out all the stops to attract and retain top talent. Yet, some employers are treating the hiring market like it's the pre-2008 recession era and continuing to use outdated hiring practices […]
---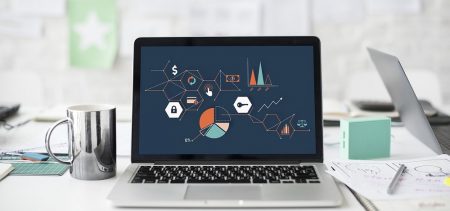 Development & Evaluation, Employee development
---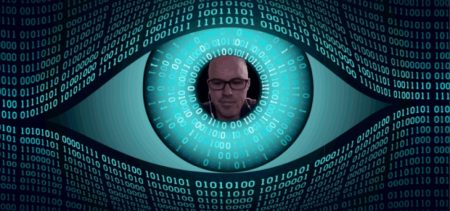 Development & Evaluation, Employee development
AI vs. Machine Learning: Is There a Difference?
September 18, 2019
HR Hero
Artificial intelligence (AI) and machine learning are increasingly hot topics in business, training, and employment circles. Proponents believe AI and machine learning can help vastly improve efficiencies within organizations, while many employees fear their jobs may be rendered obsolete by […]
---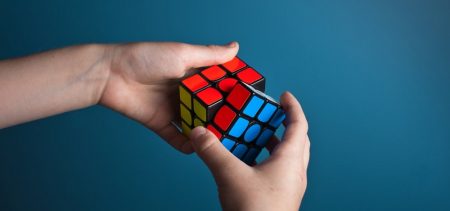 What Is Staff Leasing?
September 18, 2019
HR Hero
Has your organization considered staff leasing? Also called employee leasing, staff leasing is when an employer pays an intermediary organization to hire its employees. The intermediary organization, often called a professional employer organization (PEO), then handles all aspects of finding […]
---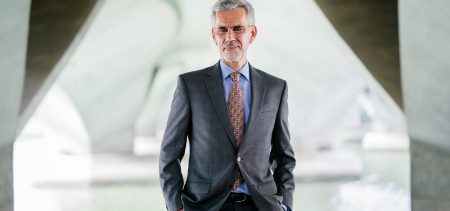 Methods & techniques, Workplace wellness